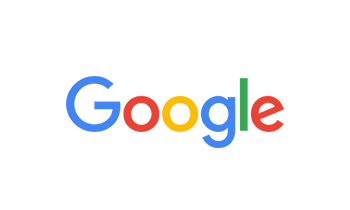 By Ganesh Krishnan on Sep 23, 2021
Prompt but service too expensive. Had alternative quotes at ~1/3 the cost. Did not take the offer to repair.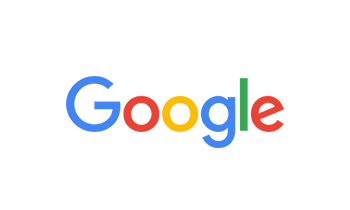 By James DeLaine on Sep 22, 2021
The owner is very professional 👍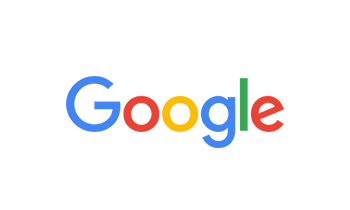 By Ken Morris on Sep 22, 2021
installed water softener, professional, knowledgeable, patient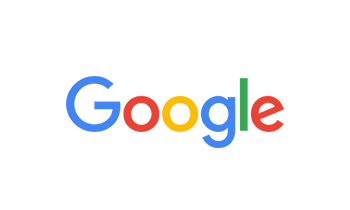 By Charles Moen on Sep 21, 2021
Great job! Thanks so very much.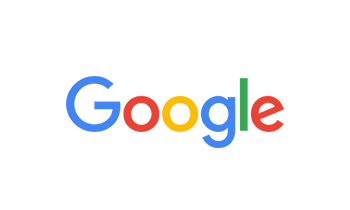 By Rich Henrick on Sep 21, 2021
Drew did a great job getting us a new hot water heater after ours failed. Assisted by Alex, they knocked out the job in a few hours on Saturday afternoon. Very stress-free process as Drew was clearly an expert in his field. While they were finishing up my job, a neighbor noticed that his water heater was leaking and was able to get Drew and Alex to come over and avoid a big mess in his garage. Top notch service! I highly recommend Bumble Bee Plumbing. This was the second time I've used them. I couldn't be more satisfied.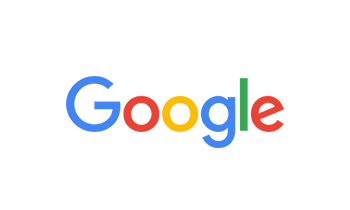 By Jessica Barrientos on Sep 20, 2021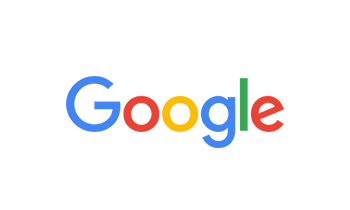 By Sandy Oglesby on Sep 19, 2021
I have had other servicemembers from Bumble Bee before. Drew gave us the same wonderful service as others from Bumble Bee. What I love the most is they identify the problem and give you more than one solution depending on your personal needs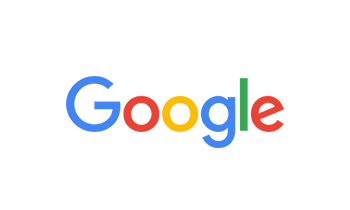 By james cratty on Sep 19, 2021
Had a guy come out to check a leak in the front yard. There is a about a 2foot wet spot with some water on top of the rocks. I explained there is a little puddle underneath the rocks and dirt about 2 feet down. No bubbles or anything to show there was some sort of leak other than the small puddle underneath. His first answer was it could be dogs coming up here to pee. I really couldn't believe that was an answer. It's wrong of course. The pricing didn't look right either. And was trying to get me to sign up for a plan. But he had no clue what could be wrong. I see others had a great experience, not saying this is a bad company. Just my experience was a bad one.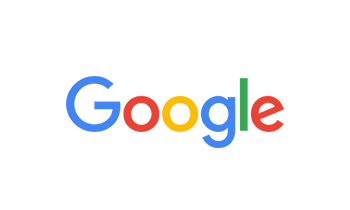 By Cory Fancher on Sep 18, 2021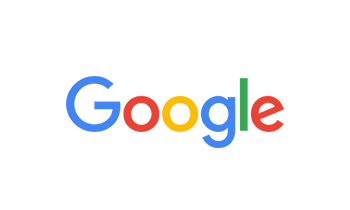 By Josh Beeks on Sep 17, 2021
Typically, I do not post reviews unless I have a negative experience to forewarn other potential "victims", however the service that I received deserves to be recognized. My chief complaint was that I needed a toilet to be replaced and I used the trusty internet to find companies with the highest stars/reviews. Usually, I tend to avoid larger corporate companies - not because of their ability or inability - but because I like to support hometown companies that to me, offer a true customer appreciation approach. Bumblebee Plumbing was one of the top contenders with 1200 reviews at 4.9 stars, so I reached out. From first phone call, to scheduling, to having to reschedule due to my schedule conflict until the day of service, there was always constant communication. Chelsie called me the day of the appointment and even offered an earlier appointment if my schedule permitted! The technician, Andrew, arrived at my house, was dressed professionally and was very polite. Andrew introduced himself to my wife and I and provided us with his business card. First impressions, even to include the vehicle that they arrive in, goes a long way with me. I was pleased to see Andrew with a clean company uniform and a clean company truck. Andrew provided me several options to my dilemma, if I wanted to use self supplied products or to utilize their supplied products. Each step of the way, Andrew walked me through it and explained the cost differences. Andrew completed the service in a very timely fashion, even took time to engage in friendly conversation and was all around personable. Andrew was clean in his repairs, removed all of the old products and cleaned the workspace at end. Andrew ensured that the installation was to my satisfaction, which it most certainly was. Before leaving, Andrew offered to look at several other areas of the house and gave his professional opinions. Andrew was never pressuring or tried to sell me things that I did not need. It seems that it's becoming more and more difficult to find a company that does not try to upsell you on products or services that you don't need so that they can make a larger profit. In all, I am exceptionally pleased with the customer service that I received from not only Bumblebee Plumbing, but the technician Andrew himself. The service that Andrew provided, his truthfulness and integrity toward his job and customer, has earned a loyal customer. I have found a plumbing company I can trust and will return should I need future repairs.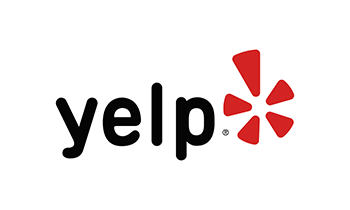 By Donald M. on Sep 17, 2021
Our Water Heater was leaking from the top of the jacket.  David came and determined the tank was defective and the appliance would need to be replaced.  This was a 14 year old unit under Lifetime Warranty from Home Depot.  David had to spend a considerable amount of time complying with the insurance company requirements to obtain their approval, then did an expert job installing the new Water Heater.  He was professional, courteous and friendly, and left the job site clean.  I was quite happy with the service--again.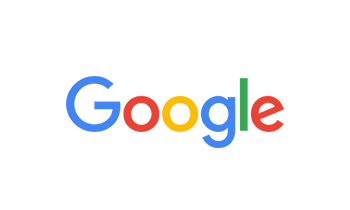 By Jan Schipper on Sep 17, 2021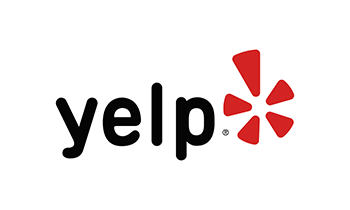 By Joann E. on Sep 16, 2021
Just needed a faucet nozzle replaced. Get scheduled for a day but no time given. Then on the day of appointment They said running behind can we reschedule for next week!  I waited all day, very annoying.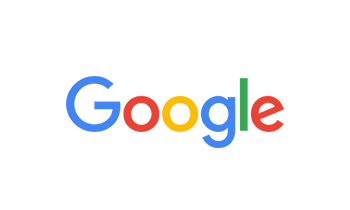 By Jerry Brown on Sep 16, 2021
Bumble Bee responded to our phone call. Arrived the same day to unclog the drain. Came back at a set appointment time, show up on time. Cleaned our entire drainage pipe to our septic tank. They were courteous, polite and very clean in the work process. Cleaned up after themselves and when they left it was like they had never been there. I would highly recommend them to anyone that needed professional service.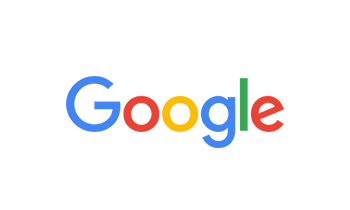 By Matt Meiners on Sep 15, 2021
Bill was great! I'll have BumbleBee back out to the house in the future.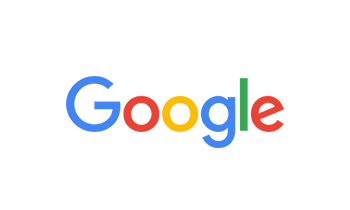 By Dawn Easley on Sep 15, 2021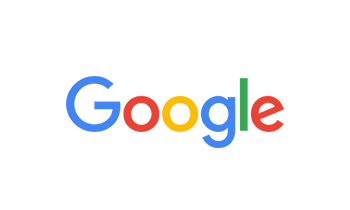 By Keith Goble on Sep 15, 2021
had to have our whole mobile repiped and Cody, Alex and Jake did an outstanding job delivering more than was promised.. Would higly recommend.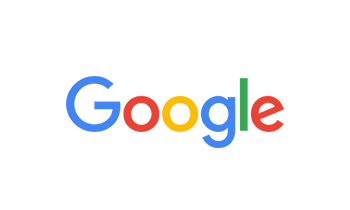 By Tom Filcher on Sep 15, 2021
Ken and Eduardo, were awesome. I had a gas line run for my pool heater and barbecue. They were very professional did as they promised on time and a quality job.Also inspected other things in the house and noticed a couple of problems and took care of them. They were not even in the bid. If you need a top quality plumber give them a call.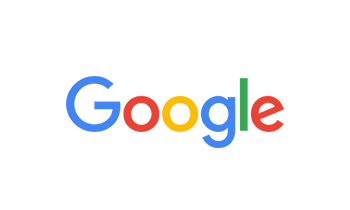 By Jack Blumberg on Sep 15, 2021
I called Bumble Bee Plumbing and told them I had a leak whose source I could not determine. They sent Mike P. who arrived right at the specified time. He found the leak and fixed it – all in the same visit. The price was exactly what he said it would be. Bumble Bee sent the right man for this particular job. I would recommend them for any plumbing problem you might have.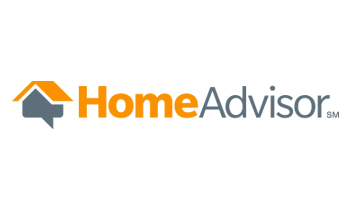 By Martin W. on Sep 15, 2021